Opioid dependence, also known as opioid addiction, is a chronic disease that affects the central nervous system and can occur due to prolonged use of opiates. This dependency leads to withdrawal symptoms when attempting to quit. It commonly starts with the use of prescription pain medications but may include other drugs such as heroin. Opiate Addiction Treatment in a variety of drug and behavioral therapies is used to help those who have been hooked on opiates withdrawal, detox, and get healthy.
Symptoms of opioid addiction vary depending on which drug you were addicted to. The National Institute on Drug Abuse [1] estimates that 1.9 million people in America suffer from Opiate Addiction and that number continues to grow. It's important for people struggling with opiate addiction to find a drug treatment center that utilizes evidence-based methods. There are many programs that provide referrals as well as simple instructions on what one should expect.
Opiate addiction is a major problem here in the United States. In 2005, it was estimated that there were approximately 37,500 deaths related to opiate addiction and overdose. There are many different types of treatments that can be used to lessen or eliminate opiate addiction. The most common types of treatment include the use of drugs such as "methadone" and "naltrexone" which have been proven to help lessen withdrawal symptoms and cravings for heroin addicts while they are detoxing from their addictions.
Symptoms
Opiate addiction is a very serious matter, and it's important that you know the symptoms to look out for before it becomes a potential problem for you or someone you know. This post will go through those symptoms, as well as come up with some solutions to help combat addiction. Some common signs of opiate addiction include:
First. Anxiety – opiates can have an effect on your body in which your whole body feels relaxed and it's easy to fall asleep or feel sleepy. It is common for a person to become depressed when they stop using them and experience anxiety and sleeping problems.
Second. Sleeping Problems – lack of sleep is a common side effect of opiate addiction. This causes many people to use more of the drug in order to avoid getting sick, which can lead to addiction.
Third. Irritability – this could include feeling like you have to give in to the cravings even when you don't feel like it. Irritability is also a common side effect of withdrawal.
Furthermore. Gastrointestinal Problems – people who use opiates often experience problems such as nausea, vomiting, constipation, and diarrhea. If you are having any of these symptoms it's best to seek professional help at once.
Last. Fever and Chills – In order to get opiates into your bloodstream there are some amount of bad side effects including sweating, fever, and chills.
If you or someone you know has an addiction to opiate drugs it's important to seek professional help at once.
Risk Factors
The risk factors of Opiate addiction are the main things that can lead to a person becoming addicted to opiates. There are many factors that can lead to an individual becoming addicted to opiates such as:
Family history of addiction – drug addiction is more common in some families and likely involves genetic predisposition. If you have a blood relative, such as a parent or sibling, with alcohol or drug addiction, you're at greater risk of developing a drug addiction.

Mental health disorder – if you have a mental health disorder such as

depression

,

attention-deficit/hyperactivity disorder

(

ADHD

) or

post-traumatic stress disorder

, you're more likely to become addicted to drugs.

Peer pressure – peer pressure is a strong factor in starting to use and misuse drugs, particularly for young people.

Lack of family involvement – difficult family situations or lack of a bond with your parents or siblings may increase the risk of addiction, as can a lack of parental supervision.

Early use – using drugs at an early age can cause changes in the developing brain and increase the likelihood of progressing to drug addiction.

Taking a highly addictive drug – some drugs, such as stimulants, cocaine or opioid painkillers, may result in faster development of addiction than other drugs. Smoking or injecting drugs can increase the potential for addiction.
Opiate addiction is a very serious issue that, in recent years, has risen to epidemic proportions. It is now a leading cause of death amongst young adults. There are so many ways that this addiction can happen so it's important to be aware of all the facts. They are also illegal in many countries, so it becomes very easy to get them.
Complications from Opiate Addiction
Researchers are currently surveying these effects and understanding what dangers exist for current or recovering addicts who have never overdosed yet may still be at risk. In the meantime, here is an overview of some of the short- and long-term consequences that opiate addiction can present to people:
First. Short Term Consequences – some short-term complications from opioid use include respiratory problems, confusion, dry mouth, decreased motor skills, constipation, slowed heart rate along with lowered blood pressure. These effects will generally fade away once the drug has left the body, but recovering addicts should be aware of them and be aware of what steps they can take to protect their health.
Second. Long Term Consequences – it is possible for long-term opioid use to result in digestive issues examples ulcers, inflamed bowels, sexual dysfunction in men and women. Examples are erectile dysfunction, infertility, anxiety or depression, and decay of the teeth due to prolonged exposure. The most dangerous consequence of long-term opioid use is that it can become a physically addictive habit.
Types of Opiate Addiction
Opiate addiction is a growing problem in the United States, with more and more people becoming addicted to opiates. There are four types of opiate addiction:
First. Opioid dependence – opioid dependence is the most common, but less severe of the four types. Dependence is a state of opioid "tolerance" or "sensitivity". As you take opioids, you get more sensitive to them. Over time, your body becomes tolerant, so that your tolerance doubles while your dependence stays the same. Eventually, as your tolerance grows, you start requiring more and more to feel any effects at all. However, even when they are not on pills or heroin (or other drugs), they still need their opioid "fix". For example, an addict might go to the store and buy a candy bar.
Second – Heroin addiction – Heroin addiction can be devastating and can cause problems with physical health, emotional health, and relationships.
Third. Opiate abuse – it describes the use of opiates, such as opium, heroin, and methadone to cause an intense sense of pleasure or euphoria and can also lead to physical dependence.
Last. Shallow – the term opiate shallow usually refers to someone who acts like an addict or is addicted to opiates.
Although some people are dependent on opioids rather than addicted, this article will cover all four types. We'll start with opioid dependence so that you can recognize it in yourself or others.
Options for Opiate Addiction Treatment
There is no one-size-fits-all treatment plan for opiate addiction. The most important factor in determining what the best course of treatment for you might be the severity, and type, of your addiction. We have discussed some popular treatments for opiate addiction below to help you decide what may work best for you.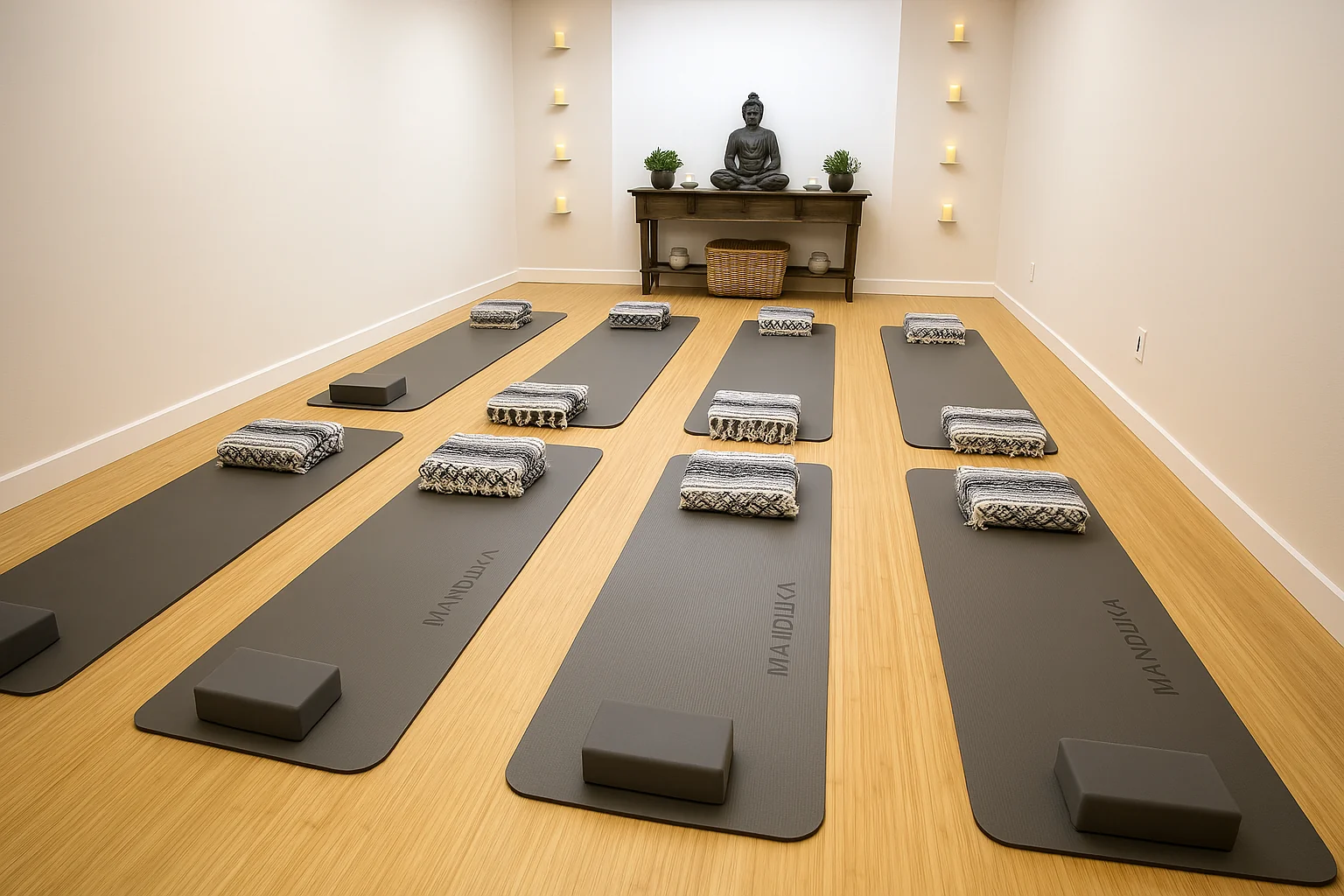 First. Detoxification – is a necessary step to rid your body of any chemicals and drugs that may be disabling your body's natural ability to function properly. This starts with a physical detoxification process and then the mental rehabilitation process.
Second. Wellness Treatment – this is a type of treatment program that provides an array of services that are designed to help you on your path to recovery.
Third. Behavior Therapy – a form of psychotherapy that can be done by a psychologist. Therapy and counseling may be done with an individual, a family, or a group.
Last. Self-Help Groups – a group can decrease the sense of shame and isolation that can lead to relapse.
At We Level Up Treatment Center, we provide world-class care with round-the-clock medical professionals available to help you cope. We all work as an integrated team providing Opiate Addiction Treatment for successful recovery. Make this your opportunity to reclaim your life. Call today to speak with one of our treatment specialists. Our specialists know what you are going through and will answer any of your questions.
Your call is private and confidential and there is never any obligation.
Sources:
[1] National Institute on Drug Abuse – https://search.nih.gov/search?utf8=%E2%9C%93&affiliate=nih&query=Opiate+Addiction&commit=Search